This much waited for cartridge is now available for sale.
It is designed as a great interactive card maker but can be used for scrapbooking as well.
Z3017 is the order number or you can click
here
to be taken to my website.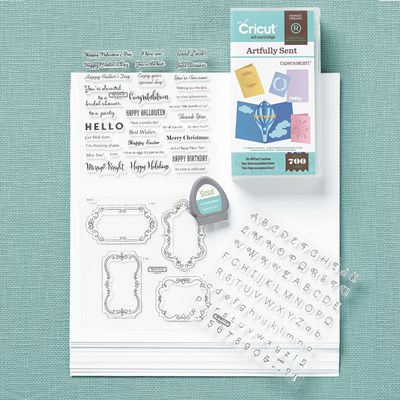 See how the balloon pops up when the card is opened.
I will be posting more photos over the next few days to give you some more ideas of how cool this new cartridge is!