This is our new Seasonal Expressions. This supplement runs from January to April 2016.
This is
Charlotte
, what you are seeing here is our new Workshops Your Way kit!
With this kit you can make 3 layouts and even a Picture My Life additional scrapbook page.
The paper packet includes 2 sheets in 6 patterns including the Picture My Life pages, you will also get 3 sheets of cardstock.
You will also receive the matching Complements, 2 Sticker Sheet and a baggie with chipboard diecuts; Black and Gold ribbon; and fun Puffies in gold foil. Complete instructions provided online along with directions for some really cute cards, not all supplies for cards are provided in kit.
All for $26.95 item number
G1104
Look at this cute stamp set that goes with the Charlotte papers!
Springtime Wishes
$13.95
See those light blue lines, those show that we have Thin Cuts to cut them out with.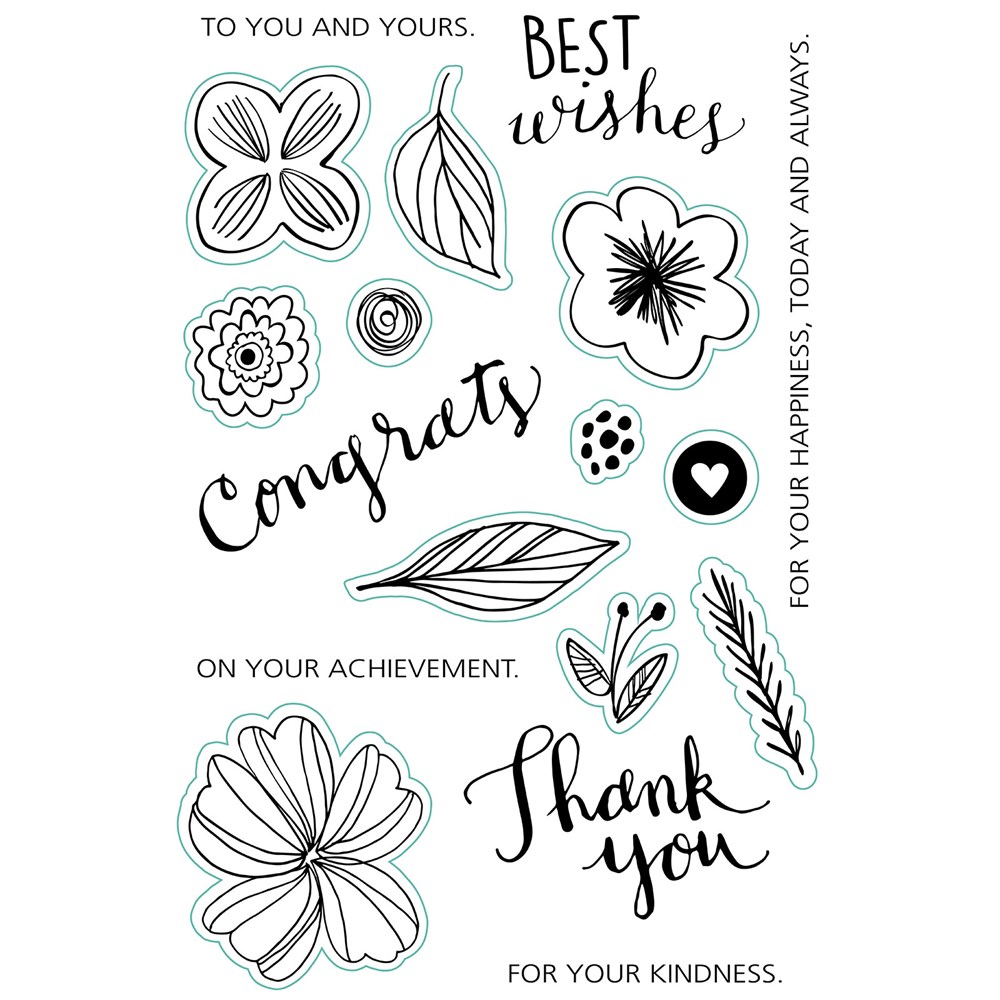 This is what the
Thin Cuts
look like. $13.95 Use them in any diecut machine, like a Cuttlebug or Big Shot!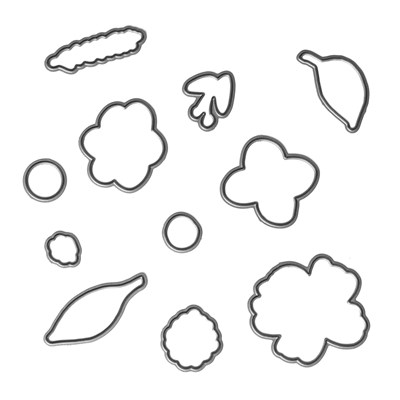 This is the
Penelope Workshops Your Way kit.
This kit includes the paper packet 2 of 6 double sided B&T and 2 sheets of cardstock, the Complements, the cute Washi Tape, and the sparkly Puffies. Again the directions are online.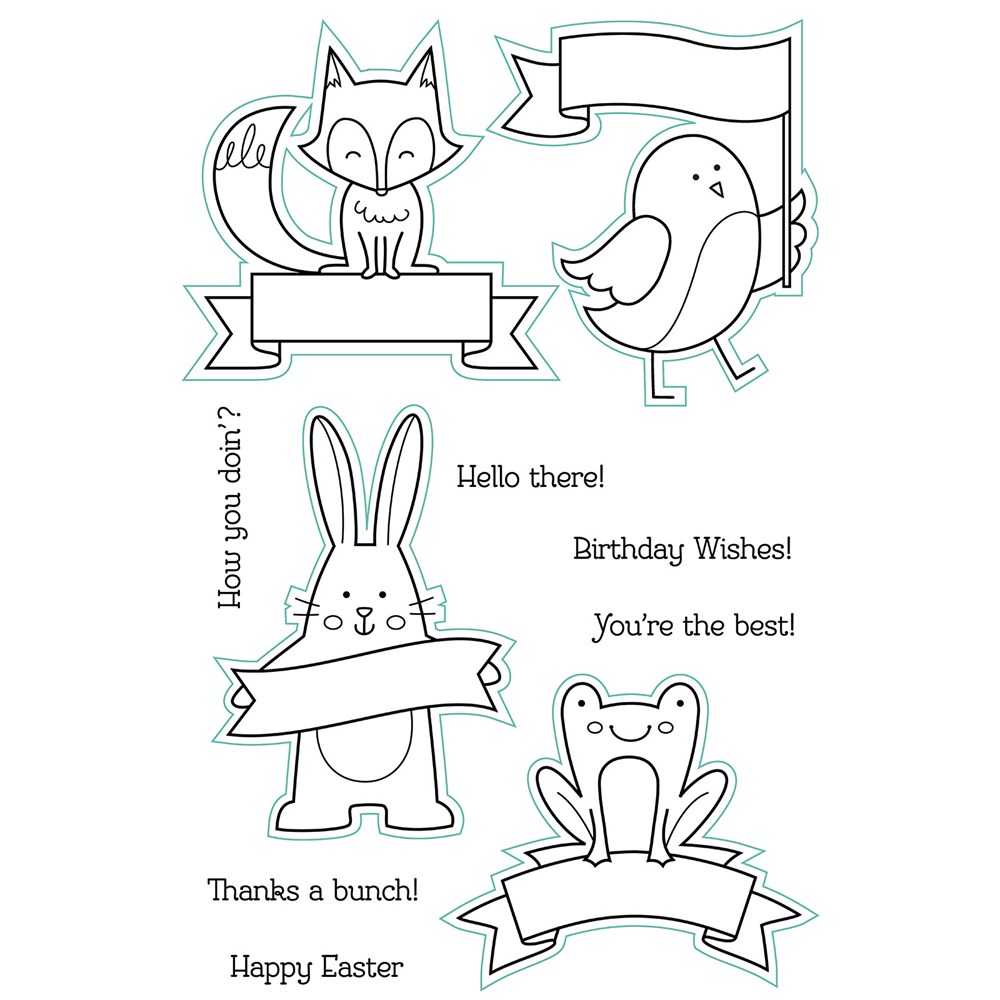 How cute are these stamps!
Spring Critters
! $13.95 again we have Thin Cuts to go with them.
Lastly this is Regatta! This Workshop your Way kit includes the Paper packet with 12 sheets of B&T paper with 3 cardstock pieces, White and Gold ribbon, and Maritime Puffies.
Yes, another set of stamps and Thin Cuts.
My Anchor, $13.95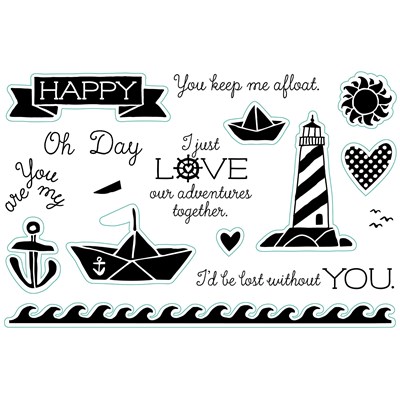 You can get a copy of this new catalog addition when you place any order on my site. There will be a place that you can click and get one added to your package.
www.stampmemories.ctmh.com