Several days ago I saw the cutest little paper purse with a small gift box inside.
I decided to give one a try with our new Charlotte Papers.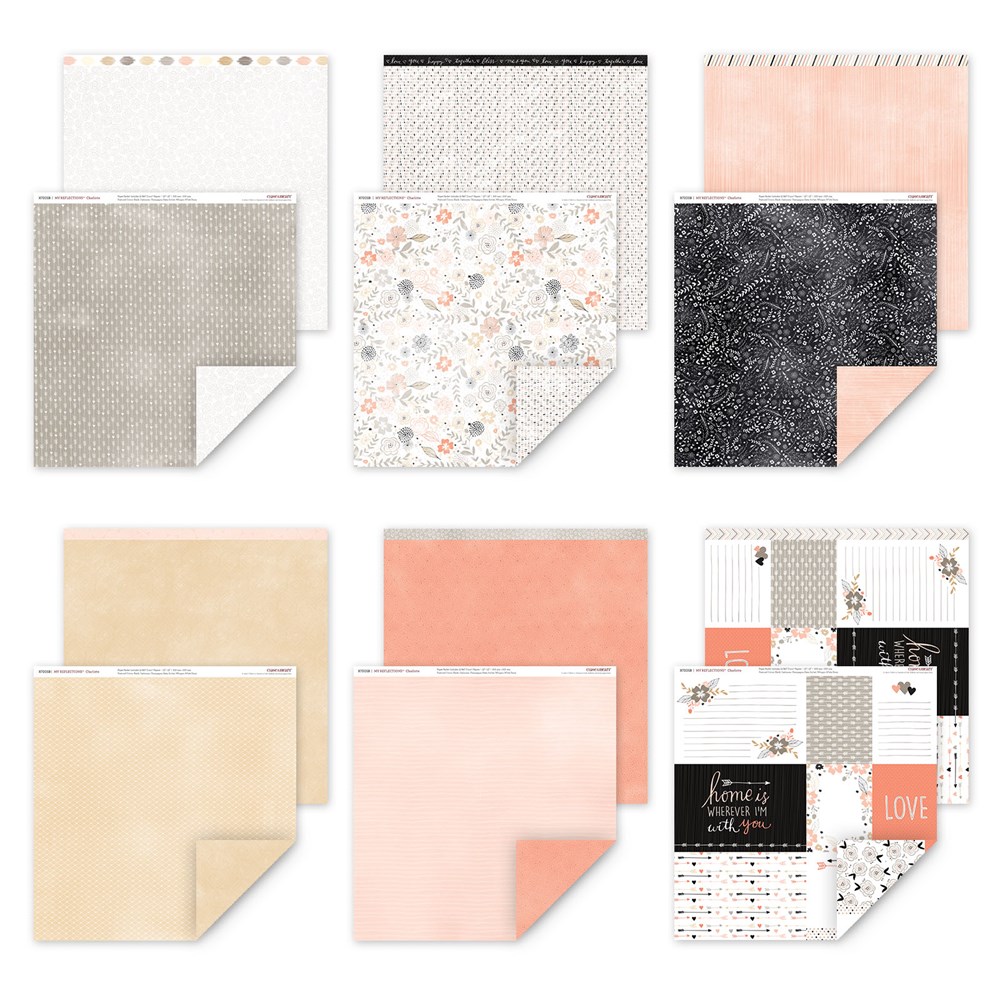 Here is the inside of the purse.
Lots of fun folds starting with a 12x12 sheet of Charlotte paper.
I used CTMH Cricut cartridges to cut out the flower on the box, and the decorated front of the box.
If you would like more information about how you can get your own Charlotte papers you can contact me at ddd4nier@aol.com or simply order off my website, www.stampmemories.ctmh.com.