This year at the Close To My Heart Convention I will be celebrating my 25th year with the company. It is an honor to be one of the first two consultants to reach that mark! There will be special celebration with the company and at our team meeting this year. I am so proud of my wonderful downline who will be celebrating with me, many who have been with the company nearly as long as I have. It has to say that this a wonderful company to work with.
During the month of July the company has a special going with a $25 purchase. When you make a purchase of $25 or more you can get our Stamp of the Month for FREE!, usually you have to spend $50 to get it for $5.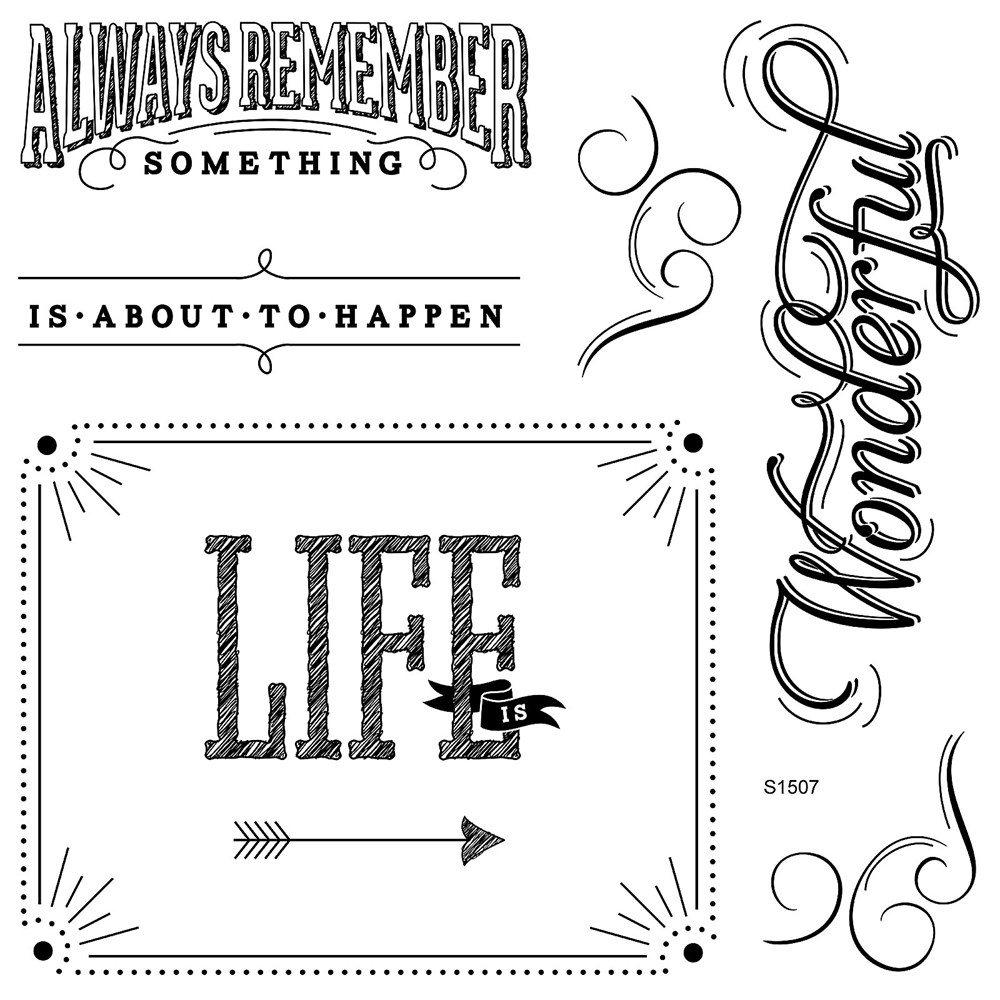 Or if the Stamp of the Month is not your cup of tea you can choose one of the Hostess Only stamp sets for the same $5. The hostess stamps are in the front of the Annual Inspirations Catalog and Seasonal Expressions 2.
As an added bonus, to celebrate my anniversary, I am offering a special. When you make that $25 and get either the stamp of the month or the Hostess stamp set of your choice, I will offer you 25% off an additional item. You can not do this on my website, but you can by emailing me your order and I will send you a paypal invoice. DDD4NIER@aol.com
Let me know if you have any questions about my offer!