This card was inspired by one I saw on Pinterest done by fellow consultant Melanie Brown.
I love a Black Red and White card.
This card is made using a few of the different images. The Cranberry flower image is actually a Pocket Card cut at 3", found on page 32. The image was cut under the flower portion so that it would fit onto the white under piece which is 4 1/2" in height. I adhered both sections down, and added a strip of Cranberry c/s to fill in the missing section. The large dotted bow covers it up nicely.
The Black image is actually and inside insert from a Scene card. It's found on page 31. It was cut at 5".
This card is an A2 size card.
The white pen and the bow are not Close to my Heart products.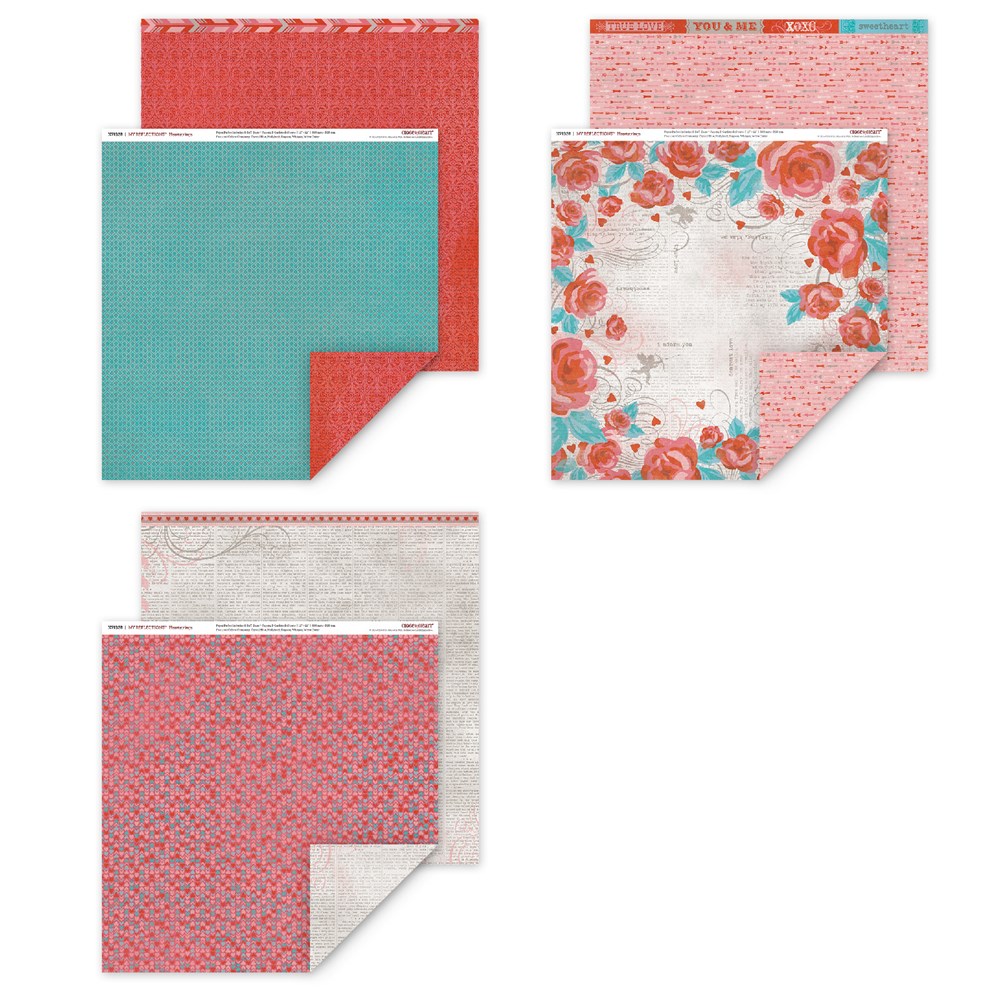 Another one of our cards will be this fun Sleeve Card, found on page 32.
This card is cut out of
Pixie cardstock
cutting at 5 1/4" wanting a card that was more A2 size.
After cutting out the Sleeve I used the card as a pattern to trace where the flowers are onto
Hollyhock c/s
. When I cut it out I cut just inside the lines so that it would be just a little smaller. Then adhered the Hollyhock section to the Pixie section using our Easy Dots Scrapbook Adhesive, this way if I got some adhesive somewhere I didn't want it I could just easily remove the extra. If you have never tried this great adhesive I highly recommend it. It does dry permanent. For some added glitz, I used some
Silver Sequins
with colored
Sparkles
I colored with a Cherry Pink
ShinHan Marker
.
The saying is from
C1570 Lifting Spirits
set stamped in Hollyhock ink pad. I cut it using our Art Philosophy Cricut cartridge.
The
White Daisy c/s
insert was cut to 5 1/2" and you would write your message on the back of it.
If you are interested in getting a set of these cards plus the others we will be making let me know, ddd4nier@aol.com. I will be offering kits for them.