I have to say the new
Brushed paper
assortment is my favorite in the new Close To My Heart catalog!
Just look at this beautiful paper!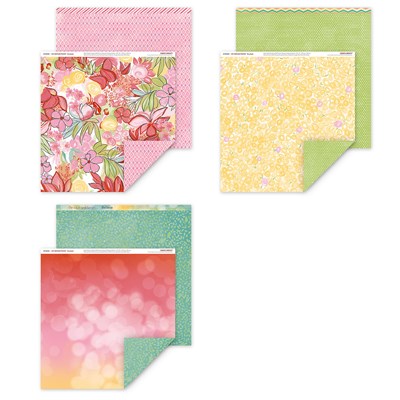 One of the first samples I made when I got my order was this Brushed card!
It's kind of a fun fold. Although you can't see them there are sides under the center section, so it kind of pops up. This card will be done at one of my upcoming workshops. I added a opening card to the front of it so you have room to say a little something. It fits into a regular A2 envelope.
This paper collection features one of our new colors: Pixie, just love it!
The stamp set I choose is also new It's called
Pretty Petals
Here is the whole stamp set: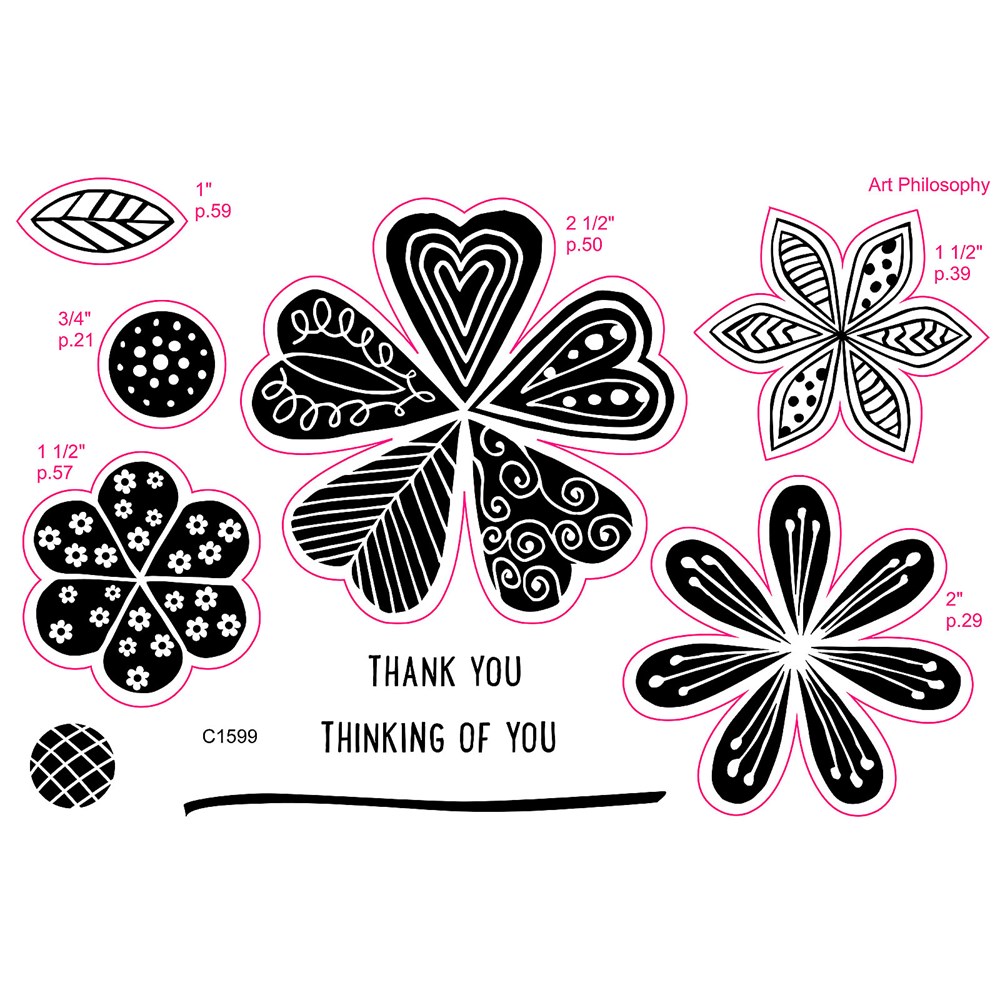 As you can see by all the pink outlined flowers that this stamp set has easy cutting with our
Cricut Art Philosophy cartridge.
I have another Brushed sample to share with you.