Nevermore
is our new Halloween paper ( X7198B). It is found in our new supplement Holiday Expressions, you can get one free with any order on my site.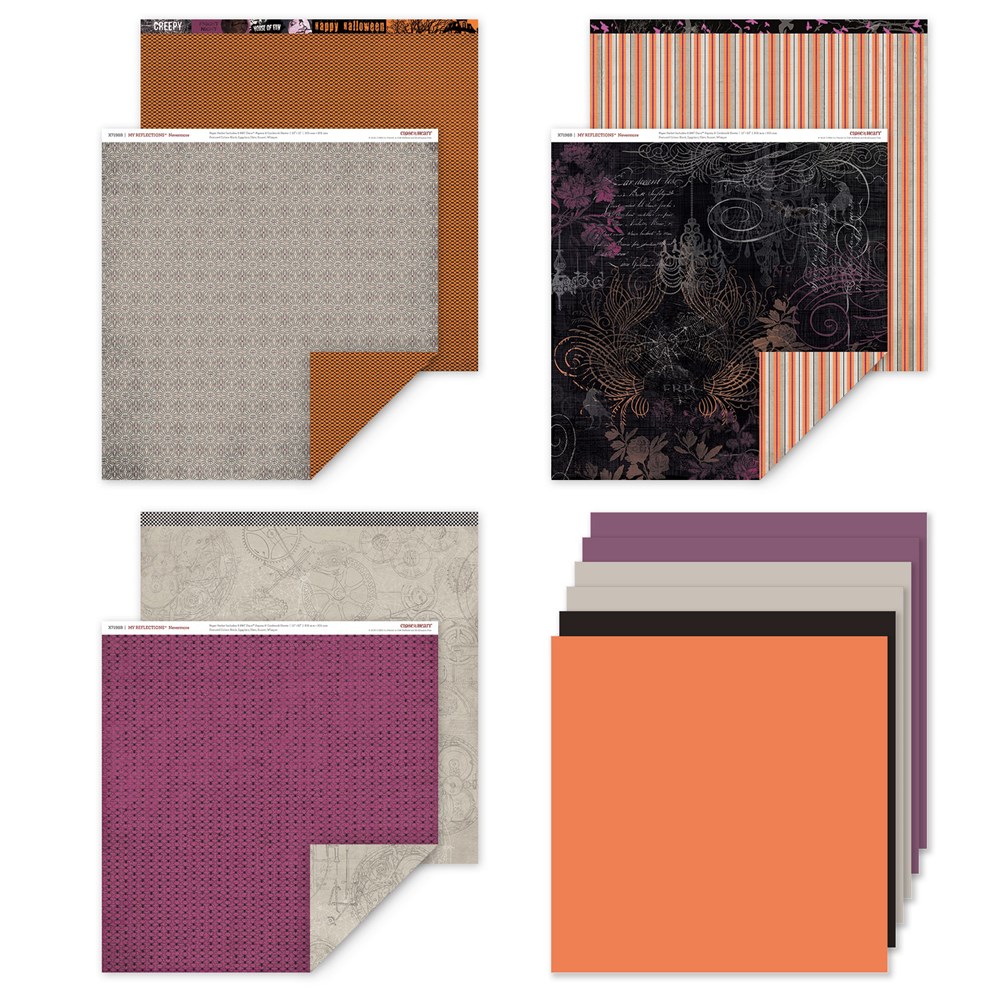 The card is made using my Cricut Explore, and I added the cut outs to a standard 4 1/4 x 5 1/2 card.
There are 2 cut outs, on the left and right side.
I used our Artbooking cartridge ( Z3169) for the web, moon, bats and boo.
It is a little hard to see but the moon is white Glitter paper. It comes in the Gold Glitter packet, along with a pretty gold and a lighter beige gold, one sheet of each color. It's a beautiful pack of glitter paper. Z3076 at $5.95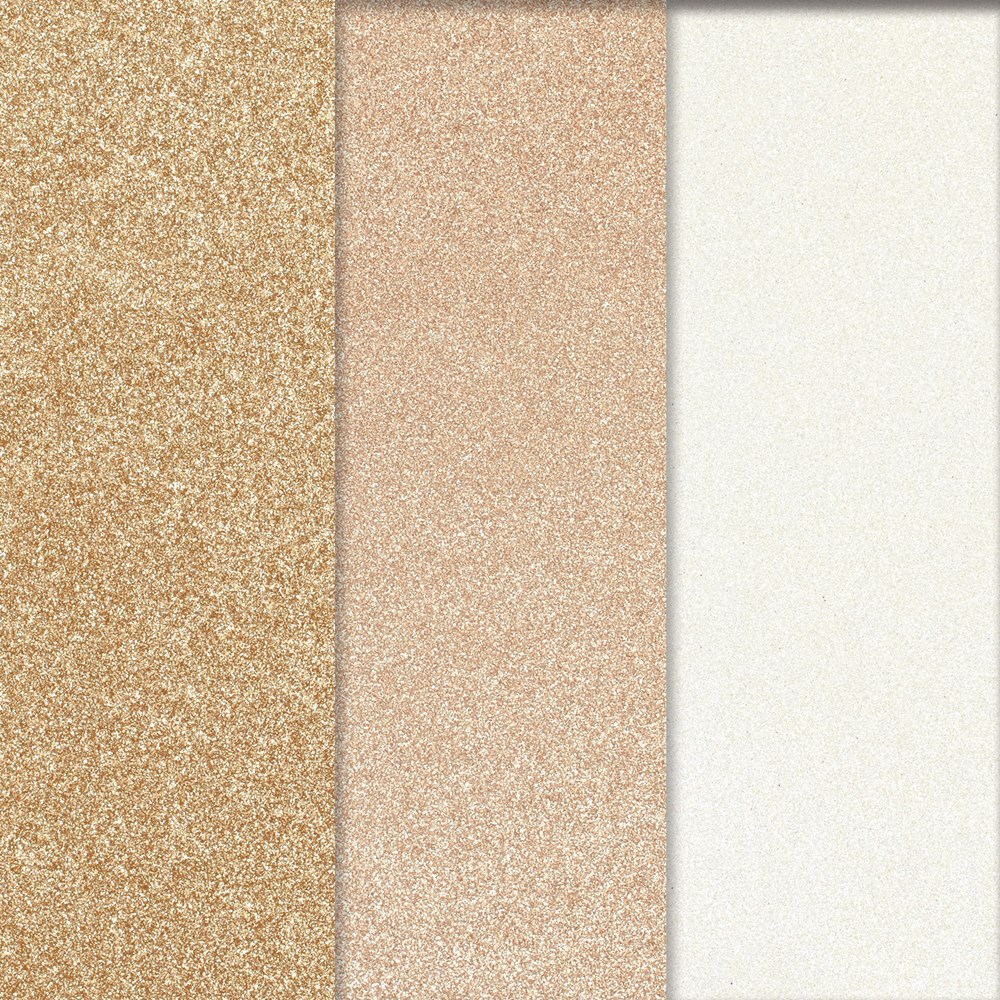 The Boo is also Glitter paper, purple Z1992.
Card inside, Happy Halloween is from our new Steampunk Scoundrels.