This card was inspired by one that was done by Liz Johnson, another CTMH consultant.
The paper used was
Jackson,
great masculine paper.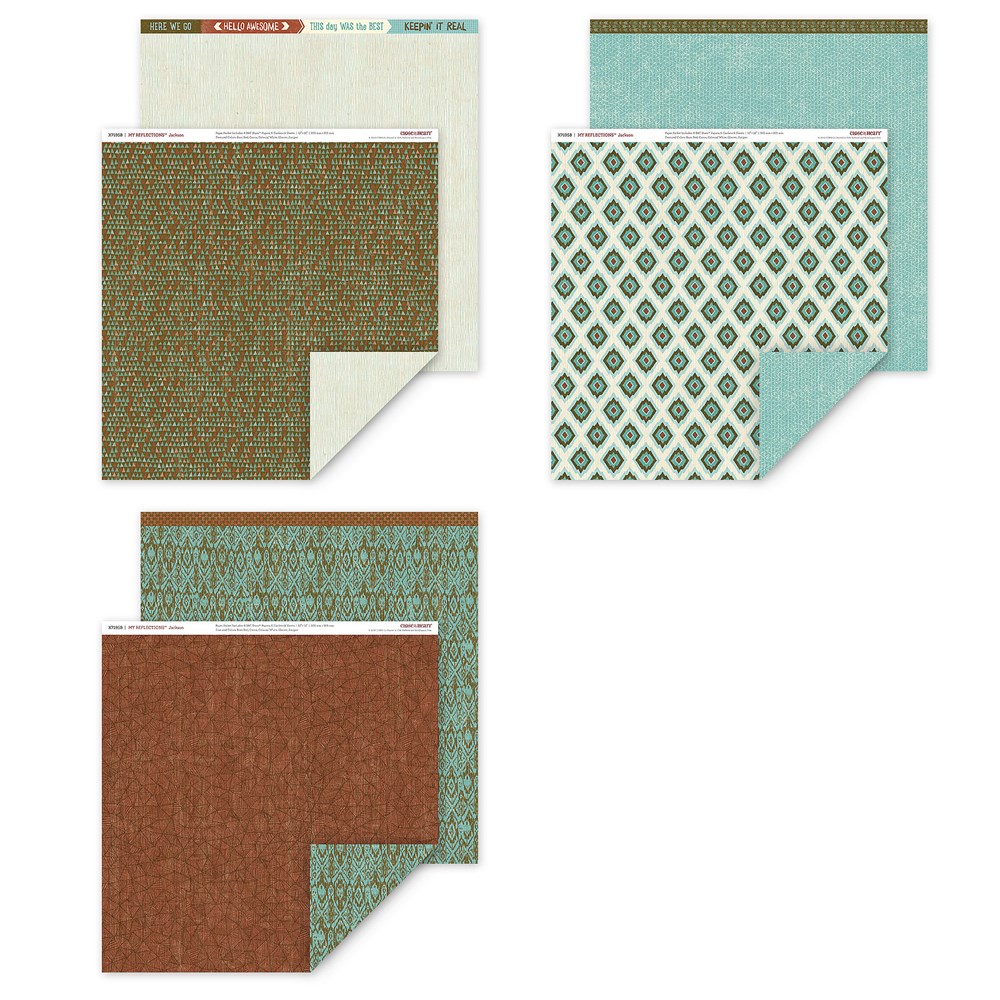 The feature colors are Red Barn, Cocoa, Colonial White, Glacier and Juniper.
Colors I used on the front of the card are Red Barn hat, Slate mostache, Glacier Blue and Barn Red for saying, and Barn Red for bow tie. Inside the card I used Barn Red and Chocolate.
Also used on the card was our great new thick Twine in Glacier, nicely priced at $3.95. You can shred the ends, which is what I did with the tails.
The stamp sets used on the are:
A1173 The Best Dad Ever $6.95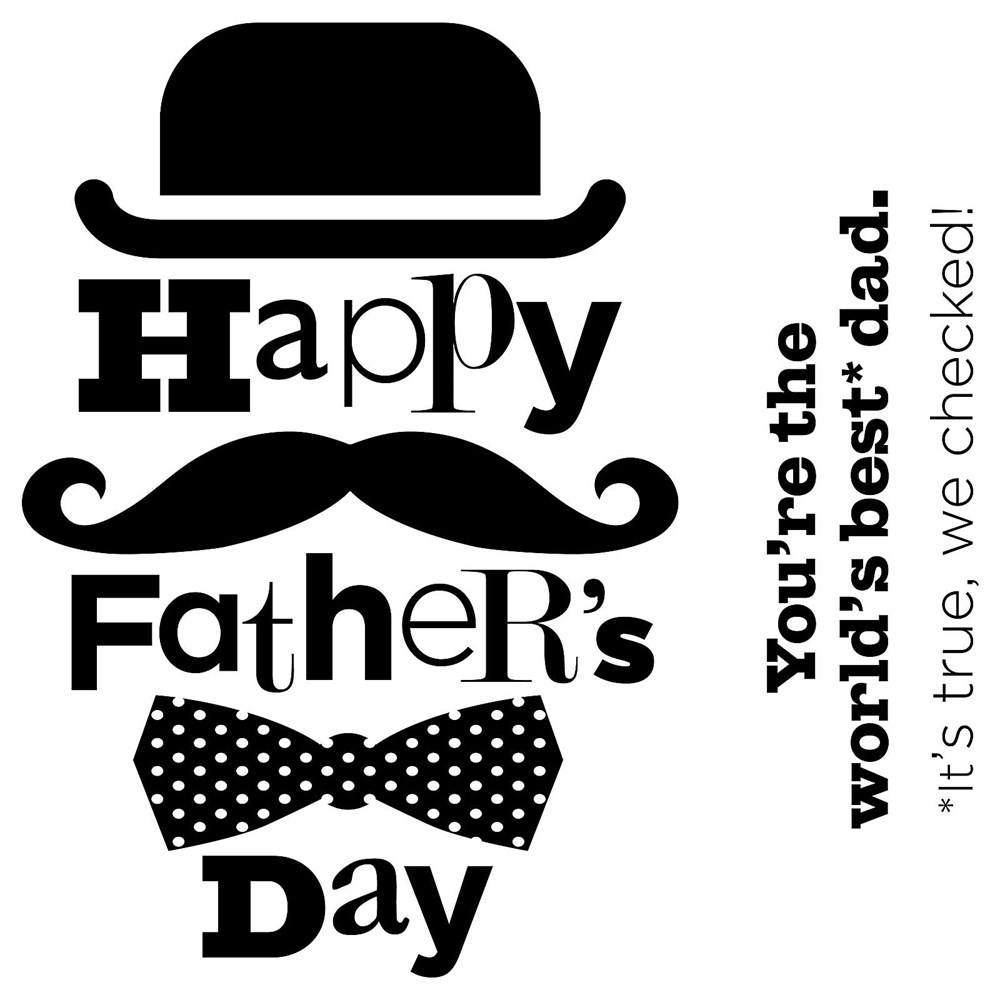 I stamped this portion in Barn Red and Slate . I cut out the hat, mostache, and the bow tie.
B1442 Belated Birthday $ 9.95
The portion of the stamp that says wishing you and the word Birthday is one stamp and the small stamps below the birthday will fit in the space in between the words. I stamped the wishing you portion in Whisper and the a Happy in Red Barn.
On the inside of the card I used stamps from C1593 Hats Off which is a Hostess Rewards stamp set. I can help you get one if you are interested.