For some reason March just seems to be filled with Birthdays!
My hubby's is coming up soon.
Here are a few birthday cards I have made this month.
I love using this Gate Easel Card pattern
Seaside papers
! Love the colors in this paper packet.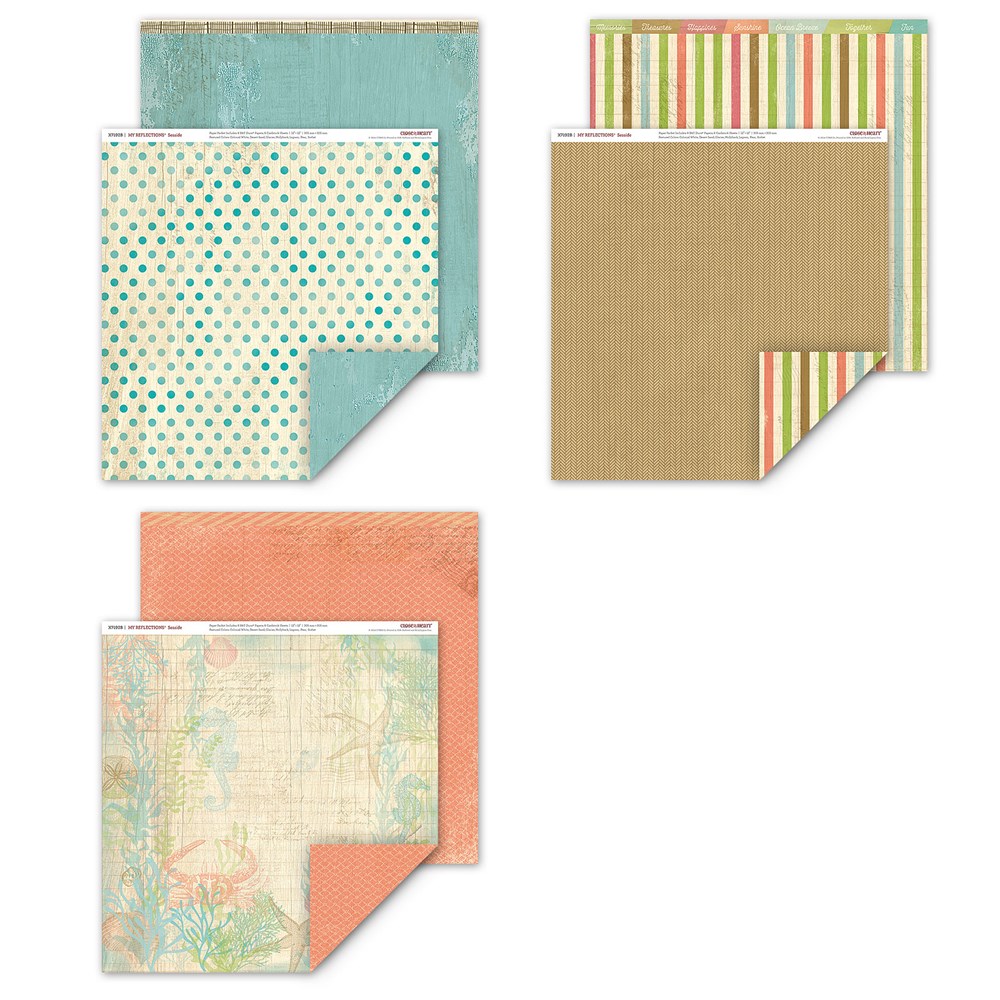 I added a few of the
Seaside Assortment
, gold metal shapes to make the card to give it a little extra texture.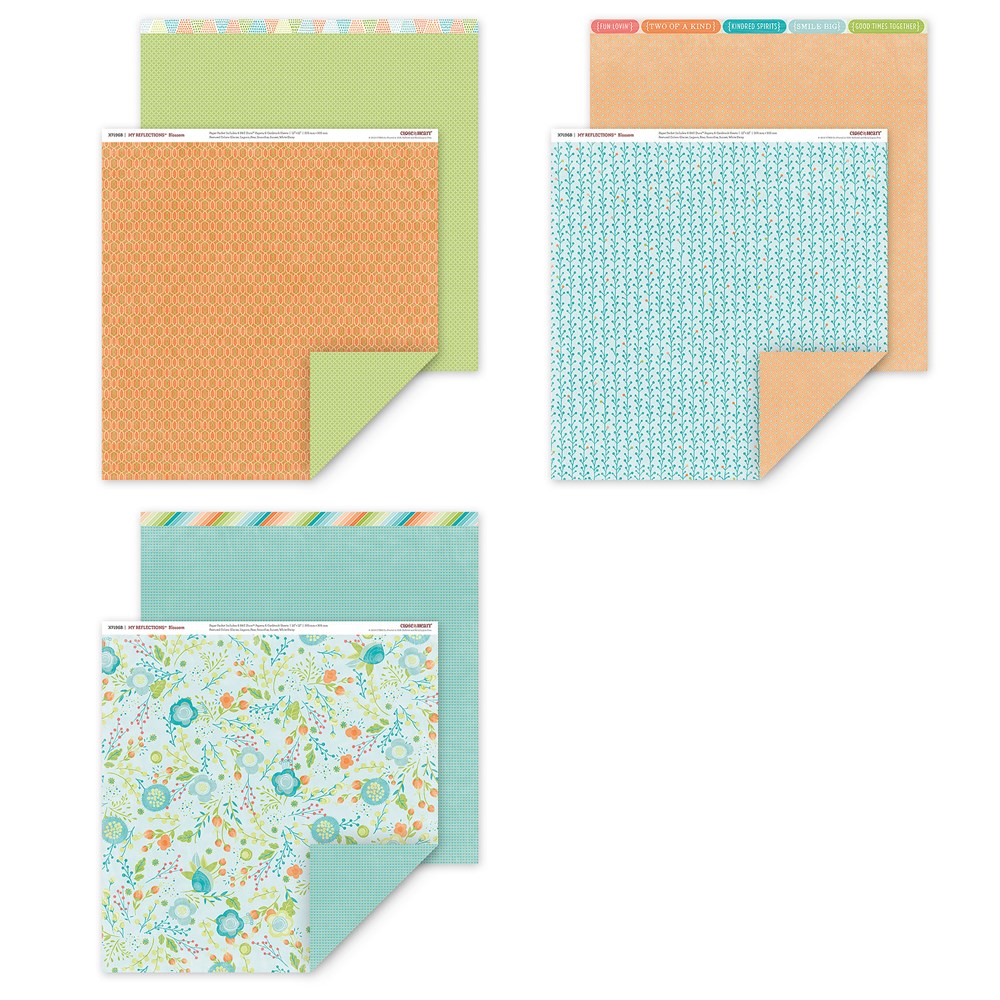 This fabulous paper will be available starting April 1st! No April's Fool joke with this pretty paper!
The darling stamp set used will also be available on April 1st.
The stamp is called Shower Flowers!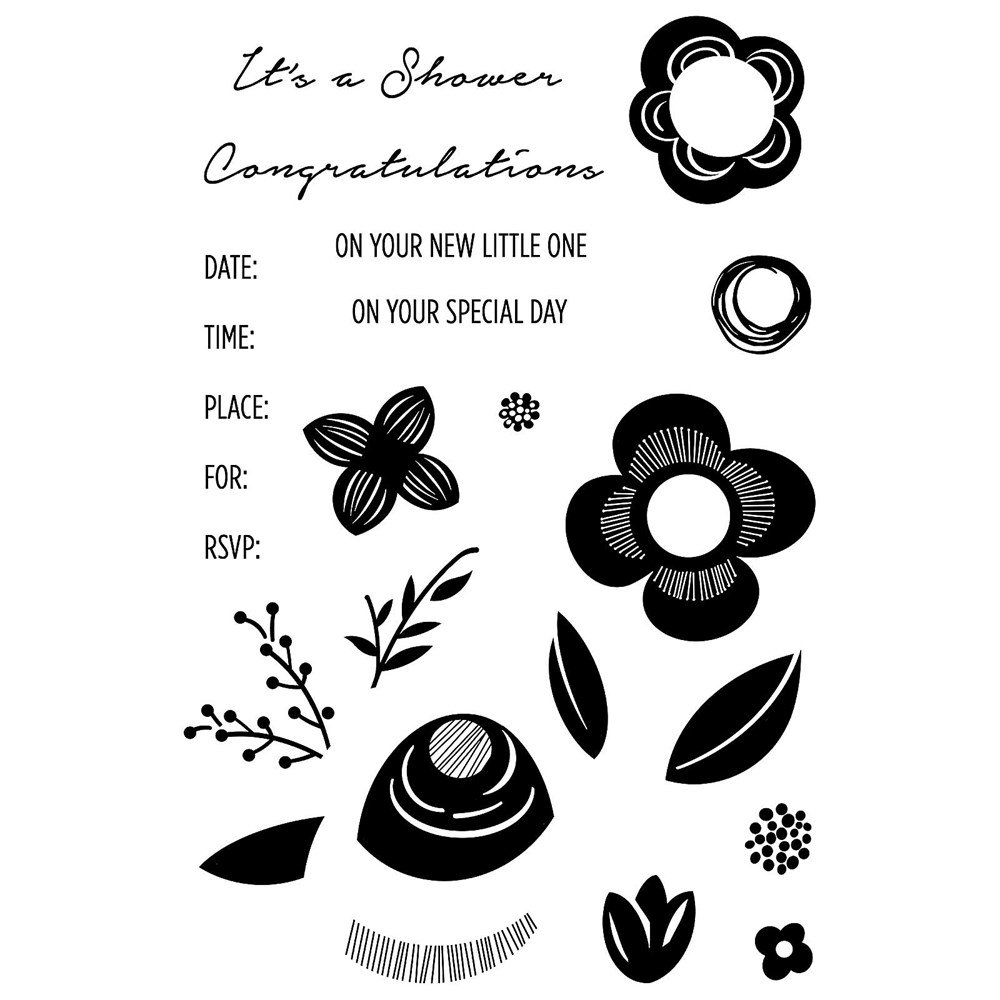 It's only $13.95, no joke!
Order any size order on my website and I will send you the pattern for this card for free!