Thursday, September 11, 2014
Posted by

Debbi Fournier
at 2:13 PM
0 comments

This much waited for cartridge is now available for sale.
It is designed as a great interactive card maker but can be used for scrapbooking as well.
Z3017 is the order number or you can click
here
to be taken to my website.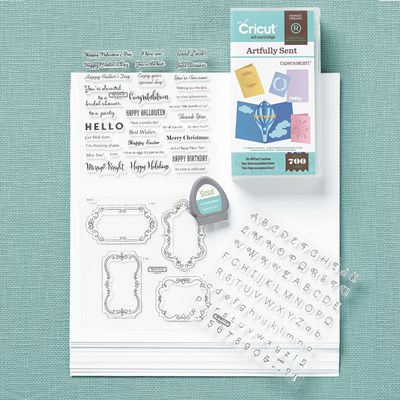 See how the balloon pops up when the card is opened.
I will be posting more photos over the next few days to give you some more ideas of how cool this new cartridge is!
Posted by

Debbi Fournier
at 11:05 AM
0 comments

Sunday, September 7, 2014
What do you do on a day where it's 100 outside? Make a Christmas Card of course.
This card features an old paper pack called Pear and Partridge, one of my all time favorites. I love the traditional colors. This will be one of the cards that my customers will be making in November. If I have any packs of 5 left I will be offering them here as a kit. All stamped and cut ready for assembly.
I cut the scallop shapes using Art Philosophy Cartridge. Also the shape in the center with the Peace and Joy stamp set from our
D1613 Best Christmas
set in New England Ivy Ink.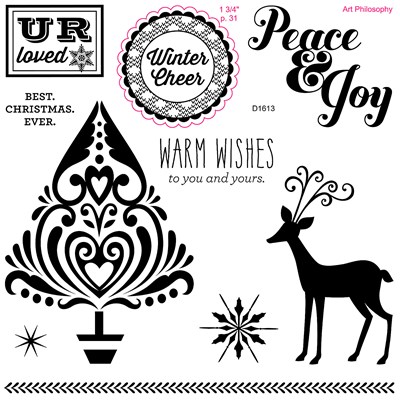 The little Holly is from the
D1553 Yuletide Greeting
stamp set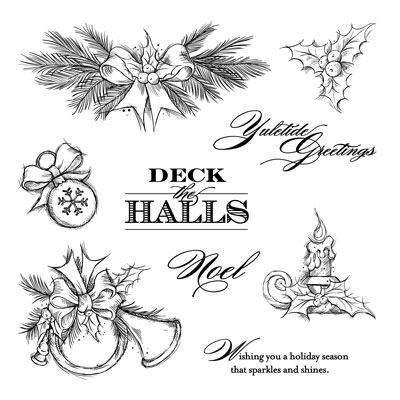 I used the new
ShinHan markers
in Leaf Green, Sap Green, Tender Pink and Carmine to color the Holly in.
Posted by

Debbi Fournier
at 4:00 PM
0 comments

This box is made out of Cranberry cardstock for the 2 basic pieces.
1 - 9 x 12 for the top of the box
1 - 8 7/8 x 11 7/8 for the bottom of the box
This way they fit into each other better.
It is scored on both pieces the same way.
Along the 9" side it is scored at 1 and 3 then on my portable score board from Close To My Heart, I turn it all the way around and score from the other side at 1 and 3.
Draw a box in the center of the Top, leaving 1/2" on all sides of the center. Cut out with paper trimmer or scissors.
After edging you can adhere the 7/8" portion to the bottom of the box centering it left to right.
Decorate as you like. I used Black cardstock 1/4" smaller than the White cardstock, then
Snowden B&T
paper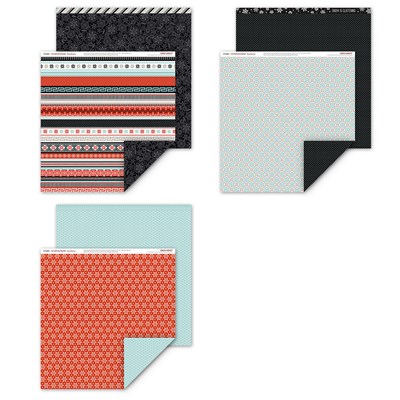 again 1/4" smaller than the Black cardstock. To secure the front I used a small Velcro Dot.
I cut out a White and Black Snowflake for the front using
Art Philosophy Cartridge
and used YUM and Thinking Of You from the 30 Years of Happy Stamp set. Remember this stamp set can be yours for Free in the month of September with a $30 order.
For a little more fun I added some paper bottoms to some of the kisses in the box, the 30 years of Happy stamps were the perfect size.
Posted by

Debbi Fournier
at 3:43 PM
0 comments

Saturday, September 6, 2014
Each year we at Close To My Heart get to celebrate National Stamping Month. This year our special stamp set is super cute. 30 cute little accent stamps that can be used all year for that added touch. This great stamp set is yours Free with a $30 this month! I will be posting a Candy Box I made using a couple of the stamps tomorrow so check back.
Posted by

Debbi Fournier
at 11:16 AM
0 comments